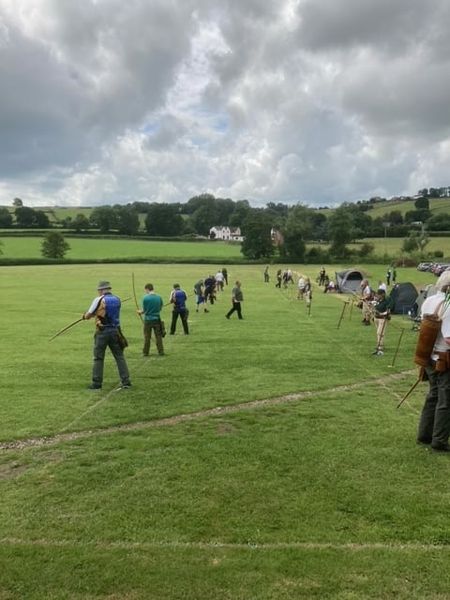 On Sunday 4th July we hosted our annual Longbow Open shoot at Hartshay, following a change of venue from Kedleston due to the pandemic. Whilst it was not the Great Lawn, it still proved a worthy venue for this special shoot. Thank you to all the competitors who stayed with the move and the organisers for their work in these unusual times.
Click this link to view the competition results.

We are grateful to Egertec Targets for their support in sponsoring this event.